Mehndi is a part of dressing in Indian culture. Women apply it on some special occasions such as festivals like Karwa Chauth, at their weddings, etc. The color left behind after applying mehndi is the real beauty. People tend to love the dark, beautiful mehndi. Do you also feel your mehndi is not leaving behind its beautiful color? Some below-mentioned are tips to darken your mehndi.
Importance Of Mehndi In Indian Culture
Mehndi is regarded as a sign of fertility and is therefore used in weddings. However, there is another substantial reason why Mehndi has been used in our Indian weddings for centuries! Mehndi is a medicinal herb and is excellent for destressing a person. While a wedding is a happy function to enjoy with family, it can get a little chaotic. Applying Mehndi helps in calming the nerves and prevents fever and headache. Mehndi is considered a powerhouse of medicinal properties and is usually mixed with eucalyptus oil and lemon, which help in darkening the color of the henna. People have been applying it for ages. Nowadays we can hire people that help us apply mehndi. There is a huge demand for artists all over India, especially in metro cities like Delhi, etc during the marriage season. The dark color also resembles the love your new family would have for you. We obviously don't know the truth of this, but this is just an age-old belief, and hence we struggle to get deep color.
10 Tips To Darken Mehndi
1. Wash your hands before applying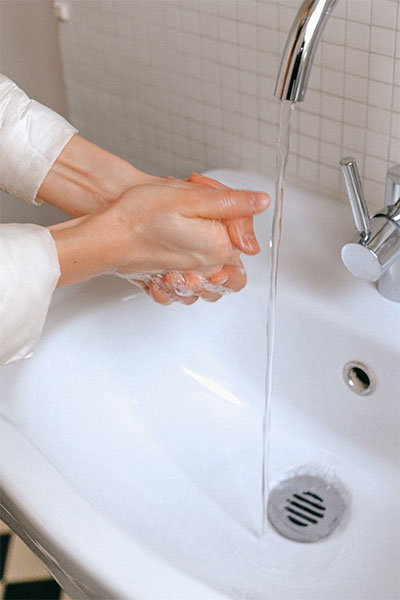 Wash your hands vigorously with soap before you sit down to apply mehndi. Do not apply any creams or lotions on your arms and hands. This will help in eliminating any possible layers on your skin, and mehndi will be completely absorbed, and your skin will naturally get a darker shade.
2. Apply Eucalyptus Oil
Eucalyptus not only smells good but also is an essential oil that will help in making your mehndi darker. Therefore, make an exception with eucalyptus oil. After washing, apply the oil wherever you have decided to apply mehndi.
3. Allow it to dry naturally
Allow the mehndi to dry naturally. Do not use a blow dryer or shake your hands to dry it. The actions of hands or the blow of air can smudge the designs and waste all the time you spent in getting it applied.
Visit: best mehndi designs for legs
4. Keep it for a long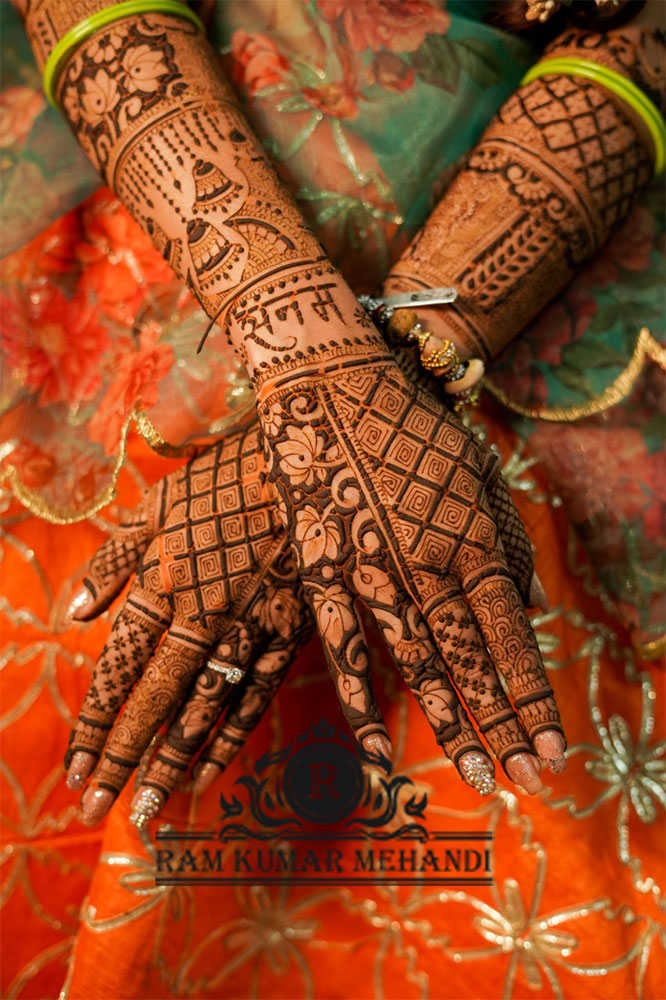 You can keep the mehndi on your hands if you can, preferably, try keeping it overnight. Once it's dried, you can ask someone to wrap the mehndi which will help it to stay on, and don't leave crumbs in bed. However, let us not make others jump hoops, but look for some stylish mehndi designs and focus on making them dark and beautiful.
5. Smoking your mehndi
It is believed that the smoke from heated cloves helps darken mehndi. Place a few cloves on an iron pan and turn on the heat. Let the smoke coming from the cloves come in contact with your mehndi. Hold your hands out for as long as you can bear the heat and stop only when they start to hurt a bit.
Visit: best finger mehndi designs
6. Apply some Lemon and Sugar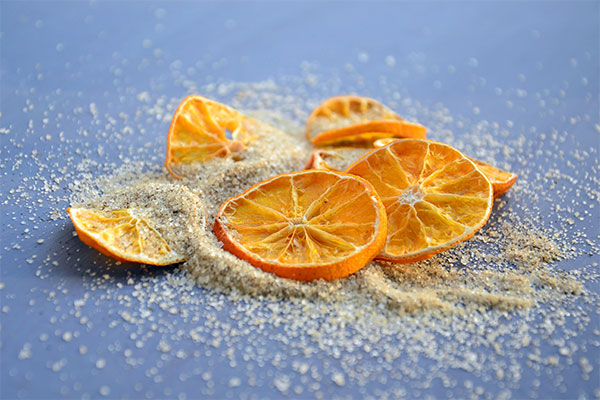 Dab gently a cotton ball full of lemon and sugar mixture after your mehndi is dried completely on your palms and feet. Do not excess it with the juice, it might end up lightening the color of your mehndi. Being the best mehandi artist in delhi, we recommend applying lemon and sugar for long lasting mehndi, we use only organic mehndi to avoid any kind of skin harm.
7. Use easily available- Vicks
When mehndi is kept overnight, it's now time to remove it. Rub your hands gently together until all the mehndi has been disposed of cleanly. Rub some Vicks or some pickle oil on your hands. This will give you a dark mehndi shade.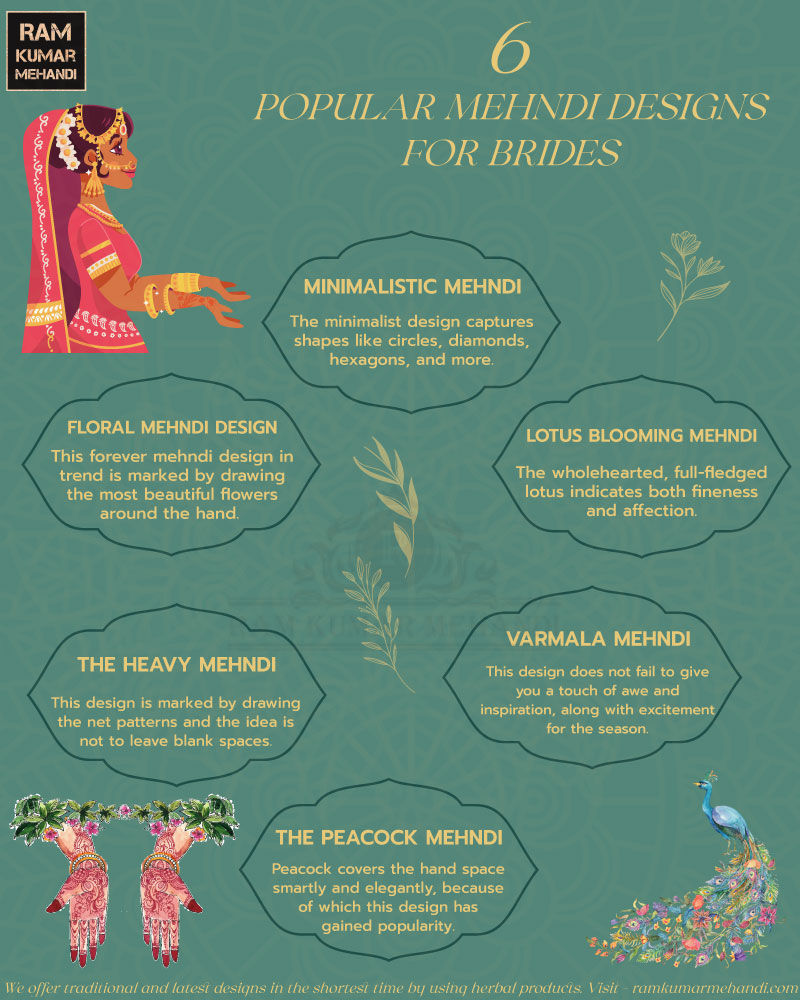 8. Water is your biggest enemy
Ideally, wait for at least 24 hours before you expose your mehndi to water. Water tends to wash away the top layer of your mehndi and won't allow the color to penetrate deep into your skin.
9. Avoid going for beauty treatments
Keep all waxing, pedicure, and manicure scheduled before the mehndi. If you want to do it later, wait at least 2-3 days to pass by. Else, you will end up scratching off the top layer of the mehndi and not get the desired result. Or else, if you badly need to eliminate your body hair, use a razor designed for women, so that you can shave off your hair. But again, this is a case of extreme emergency.
10. Apply your mehndi well in advance
Make sure you have a gap of 1 or 2 days between applying your mehndi and the function. Mehndi usually gives its darkest color after a few days have passed. Plan your mehndi session accordingly and you will get the best color possible and a happy result.
Visit: mehndi designs for engagement
Girls and women, no need to worry about how to darken your mehndi, above mentioned are some simple tips to darken mehndi that will get your man off the hook and give you a satisfying and desired result.
With the experience of more than 30 years in designer bridal mehndi, we offer only trendy and unique bridal mehndi designs for all clients which are also harmless because of organic mehndi and long lasting.
For bookings, contact us now!